Sometimes called the Newgrange of the south east, Knockroe Passage tombs is not as well known, or spectacular as it's northern counterpart, but is nonetheless special in its own right.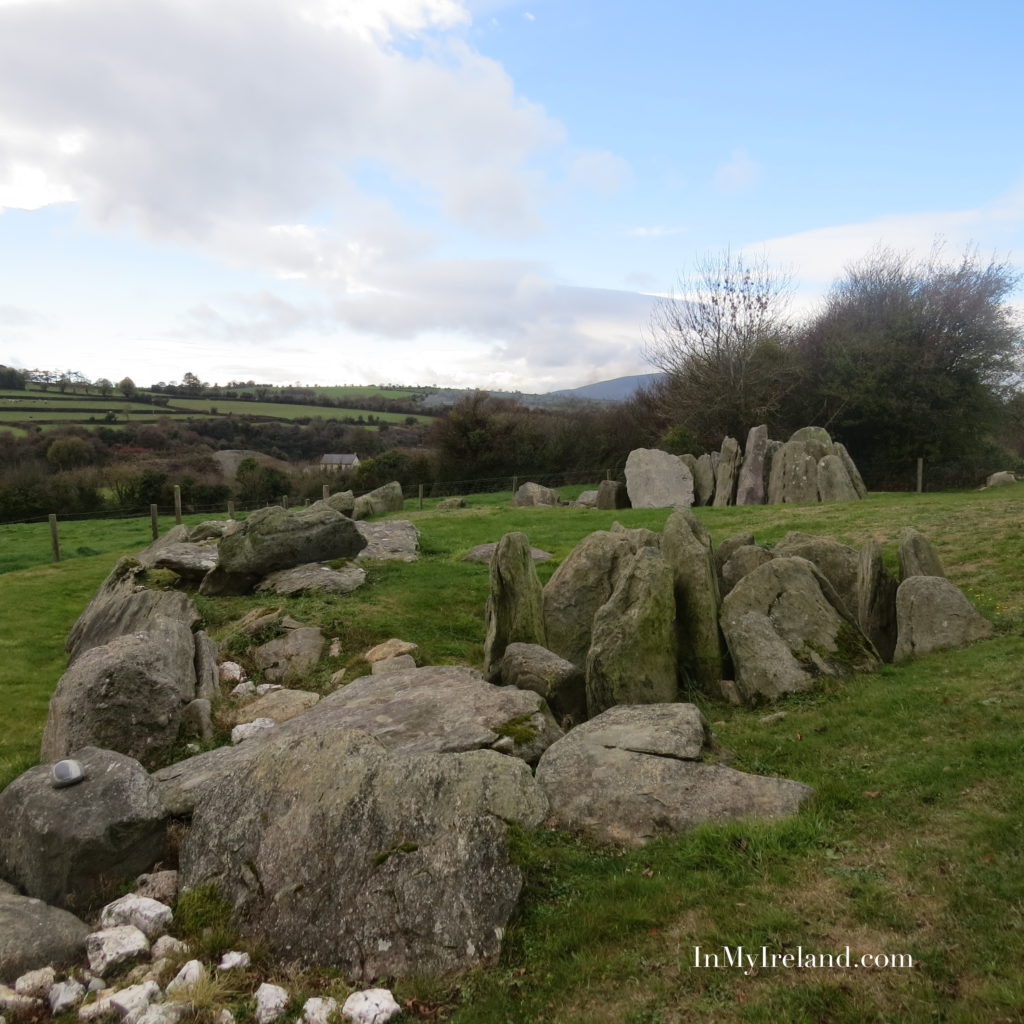 The Neolithic passage tomb at Knockroe (known locally as 'The Caiseal') in County Kilkenny has been excavated since 1990. This megalithic burial site dates back more than 5,000 years and is unique in that it aligns with both the rising and the setting sun, unlike other similar sites, such as Newgrange.
Another aspect of Knockroe that makes it worth investigating is that until its discovery, the previously known most southern site of its kind was at Baltinglass Hill in County Wicklow. And there are also two tombs on this site, which is unusual.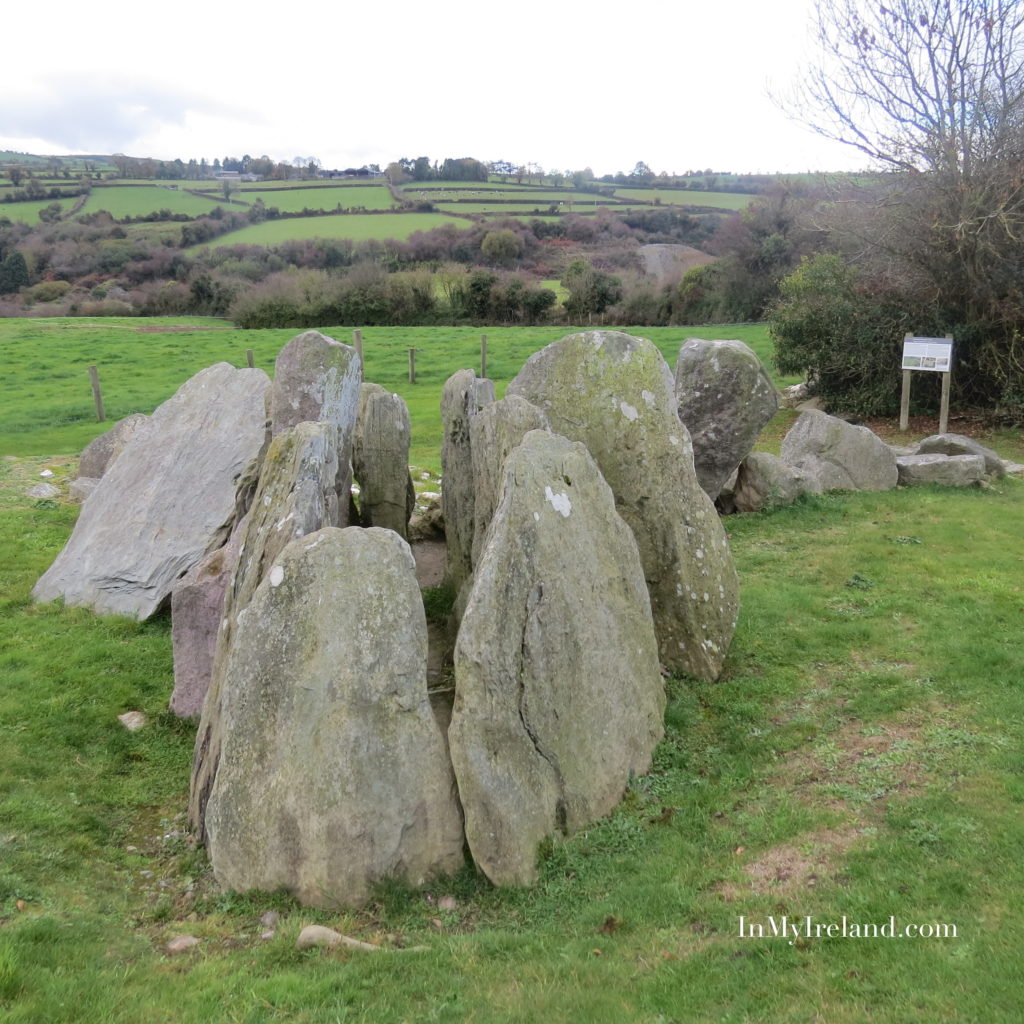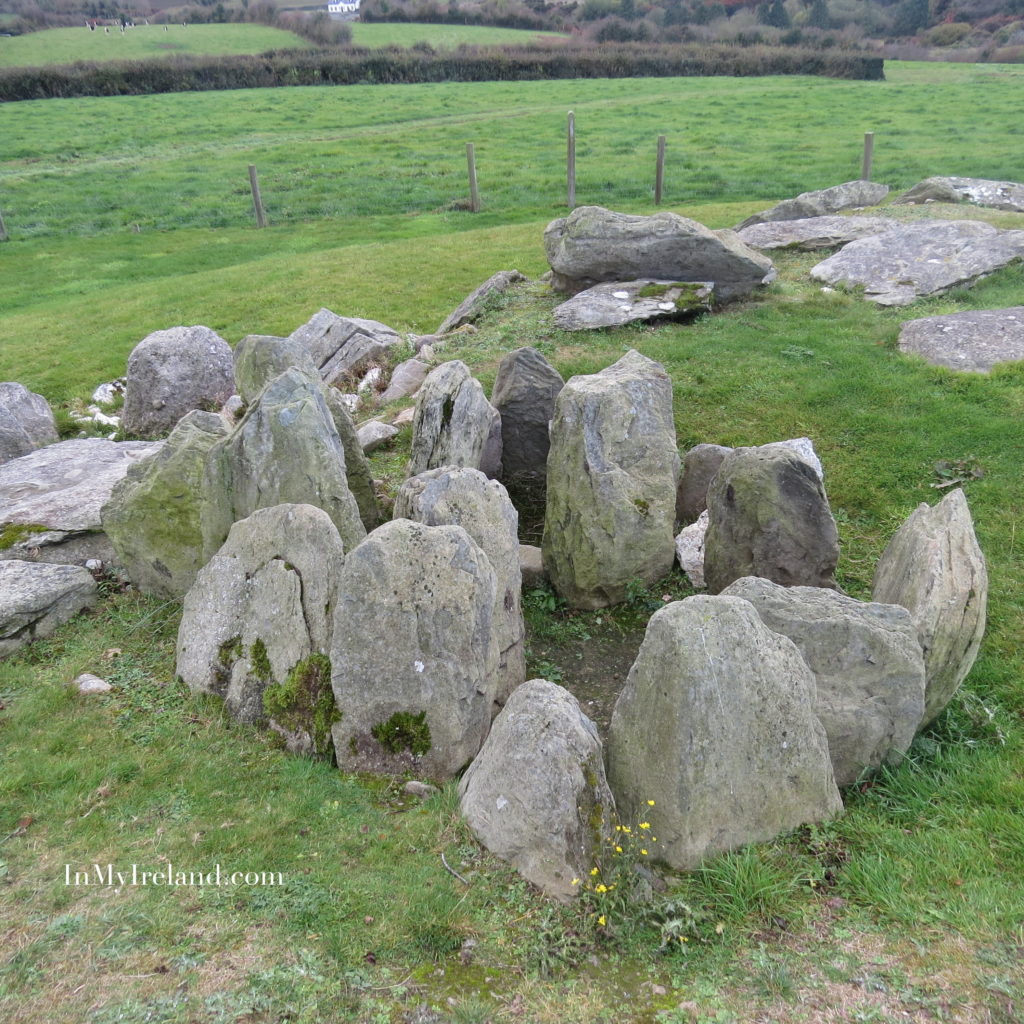 The two burial chambers are constructed of large, upright stones (orthostats) and positioned at the south-eastern and south-western side of the mound. It has about 30 decorated stones and, like Newgrange in the Boyne Valley, the face of the cairn flanking the eastern tomb was decorated with a frieze of quartz.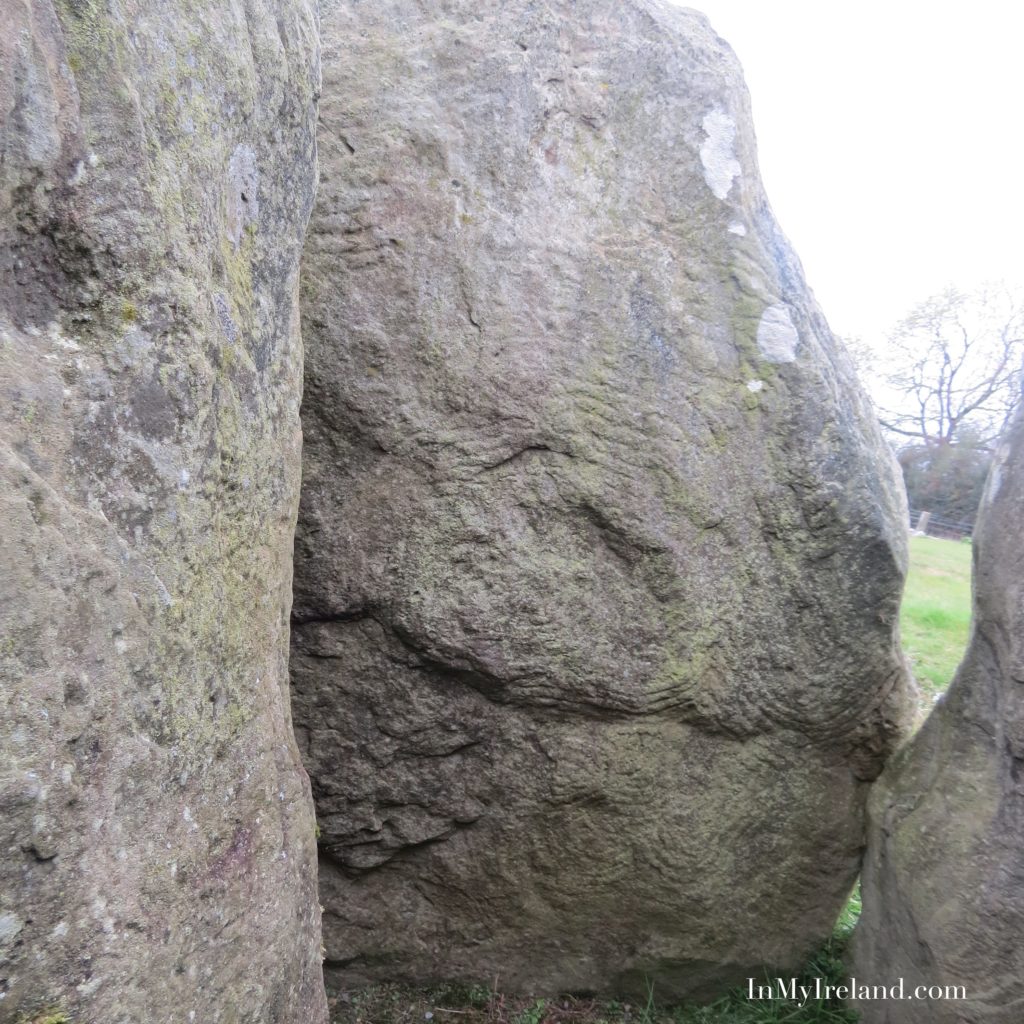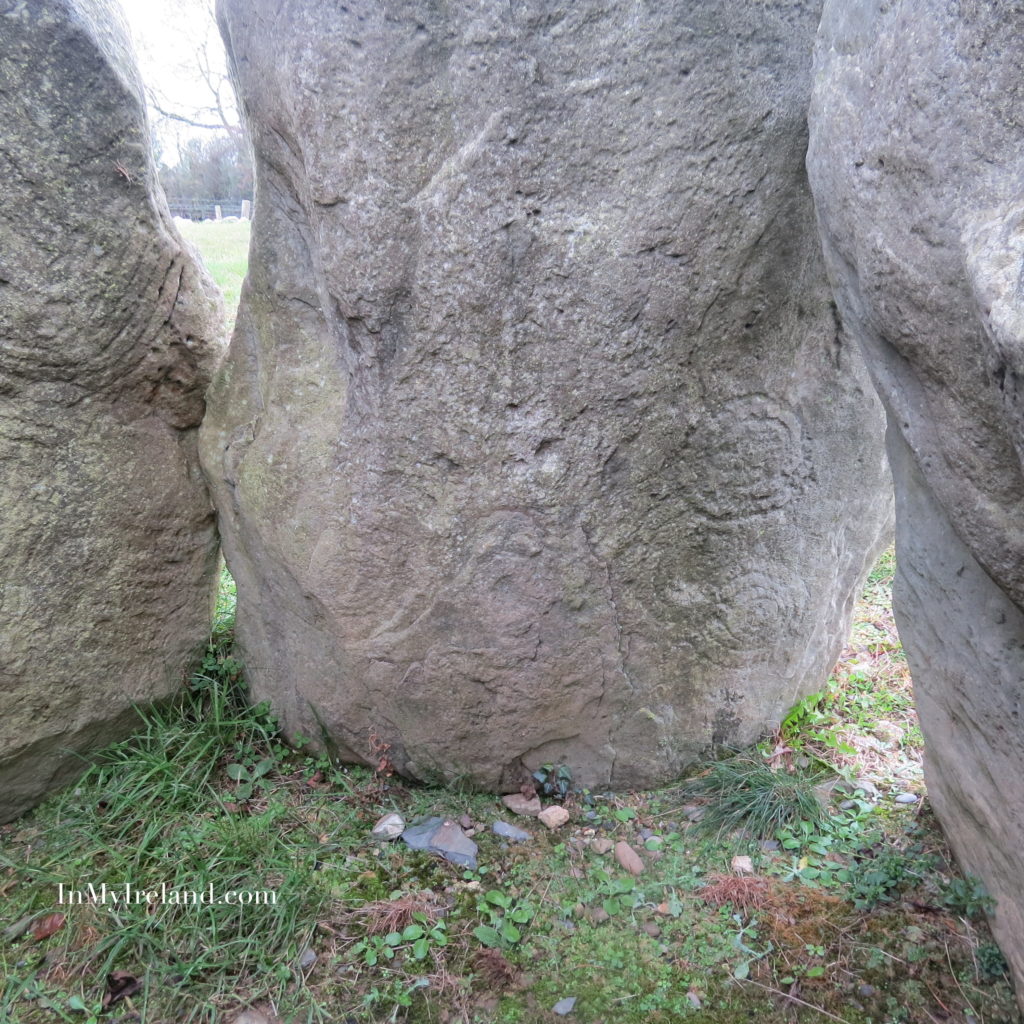 Dr Muiris O'Suillivan, Associate Professor of Archaelogy at University College Dublin, has led the excavation of the site over the past 25 years. The excavation revealed evidence of multiple burials of cremated human remains, along with remains of assorted "grave goods" such as pottery vessels, bone and antler pin fragments and beads.
Despite its historical significance, the site is easily accessible and open to the public year round and is a popular gathering spot on especially the winter solstice, which is normally on the 21st December of each year (but occasionally it can be on the 22nd). For many years now a large gathering of people  come to Knockroe to see either the sun rise or sun set alignment.