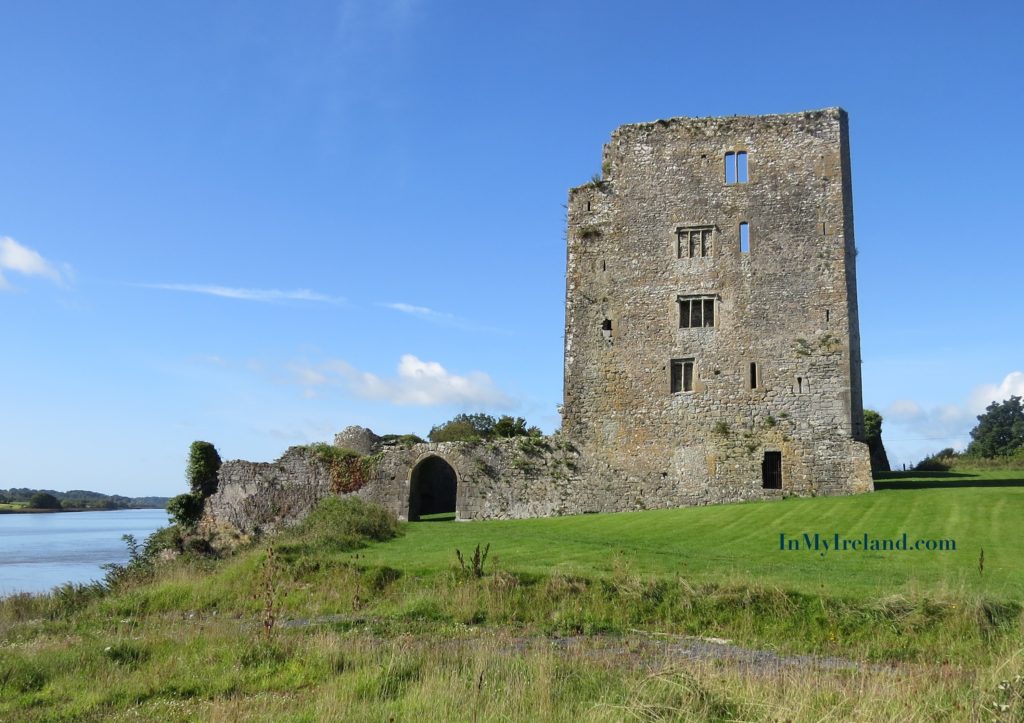 The following is written on a stone slab in Grannagh Castle:
"The ruins of the once proud castle now stand on an eminence on the banks of the River Siur. The castle itself is supposed to have been erected about 500 years ago. It was formerly a Strong Fortress and the residence of the proud Earls and Dukes of Ormond who held there, their Baronial Courts and lived in all the pomp and splendour of Feudal Magnificence. This Venerable Fabric was in part demolished during the Civil Wars of unhappy Ireland and the spoliating hands of the thoughtless neighbouring peasantry had nearly completed its destruction when George Roche. Esq. being desirous of preserving from total ruin the feeble remains of this once proud monument of the architectural skill of the ancient Irish, caused the new wall on the other side to be built at a considerable expense and all the breaches in the old one to be filled up under the superintendence of Edward Rorke a mason of the city of Waterford 24th December 1827."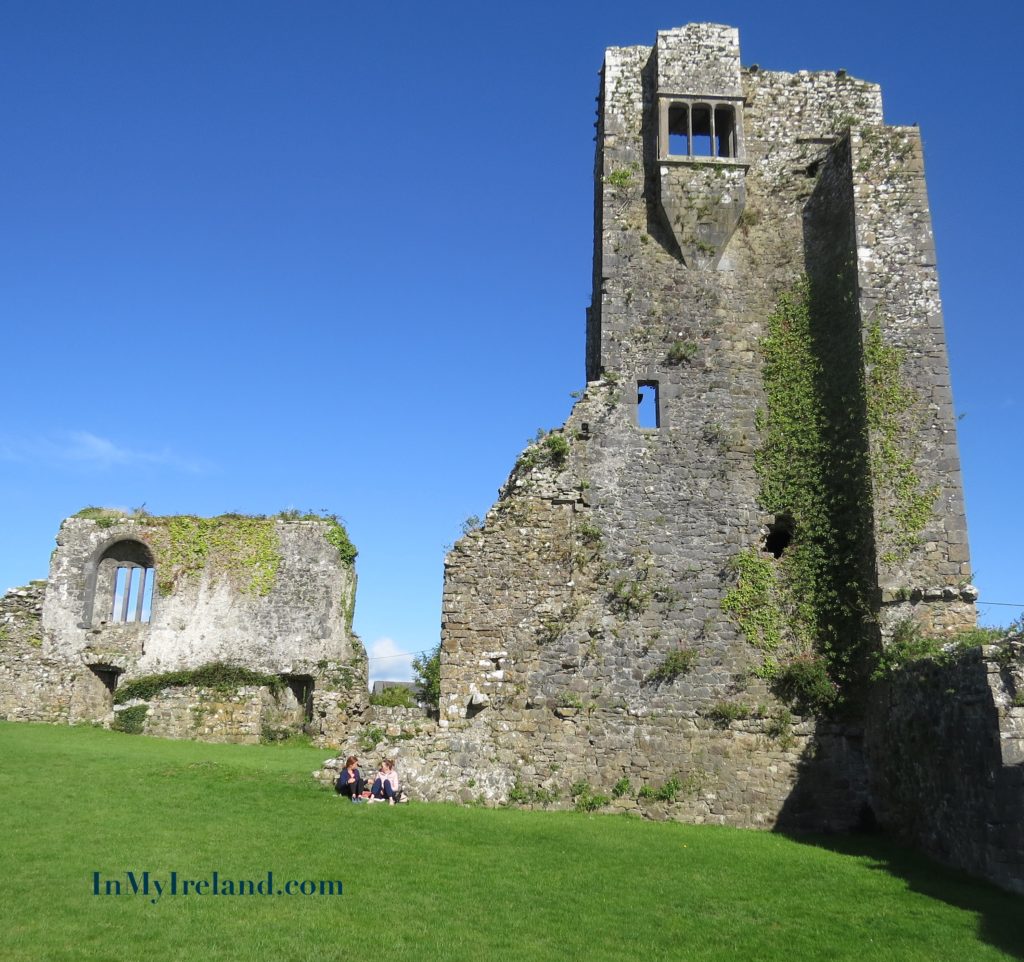 The ruins of the former stronghold is now protected by crumbling walls, the corner towers still intact, and in the arch of the mullioned window in its north wall by two angels, one of which representing Michael the Archangel, weighing the souls on Judgement day.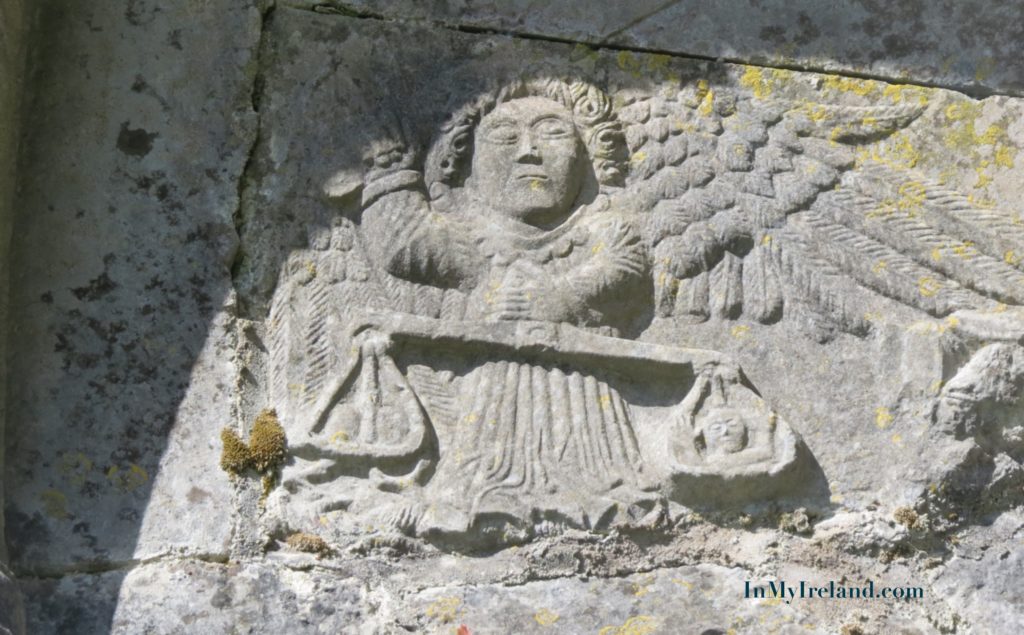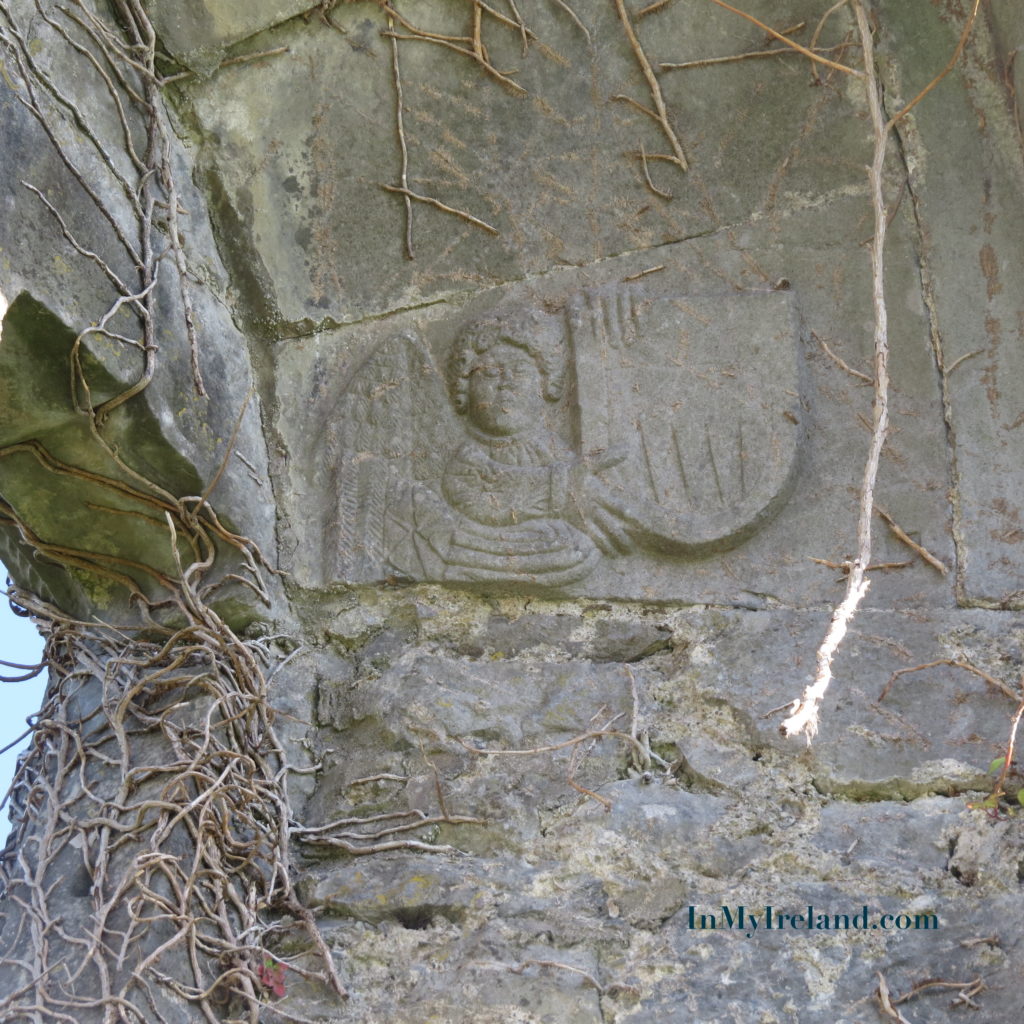 The 13th Century castle is said to have been built by the le Poers, who had been granted the whole of Waterford and southern portion of Kilkenny after the Norman invasion in 1169.
In 1375 Eustace le Poer was executed for treason and Edward the III granted the castle to James Butler, the 2nd Earl of Ormond. Some time after that, in the 15th Century, the main tower house of the castle was built and in keeping with many others of its kind at that time, it was both a sign of wealth and for defence purposes.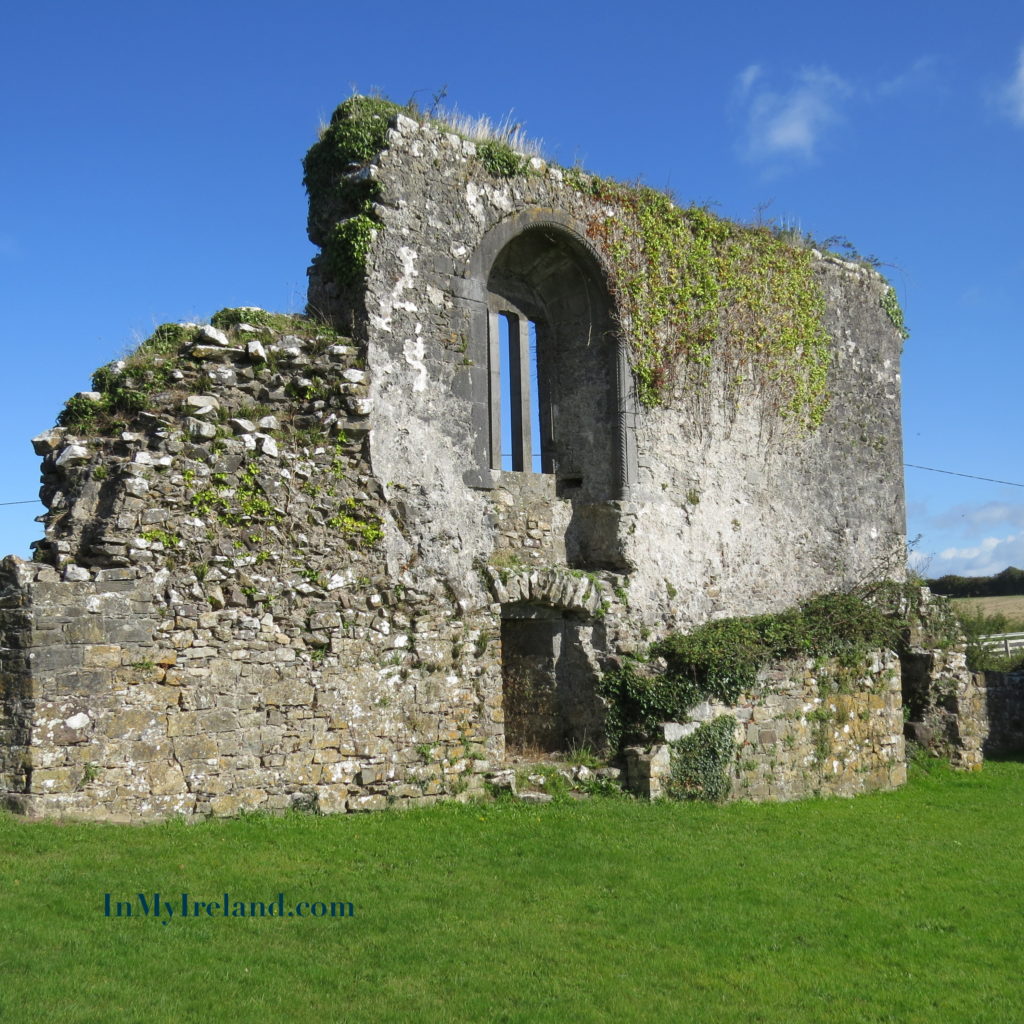 The Castle was taken by Cromwell's forces in 1650 and was mostly destroyed after being fired on with two cannons.
The castle can be seen from the N24 (just off the the M9), heading into Waterford city. It is open to the public and easily accessible, though the main building is locked up and not open to the public.